Peaceful
Communication
"Communication works for those who work at it."
— John Powell
The focus of this issue of Peace & Justice is peaceful communication. When individuals learn these skills and apply them in their own lives, the work to bring about social change for a peaceful and just world can be that much more effective. We hope you enjoy these articles, and that you will share them with your family and friends.
Seattle Peace Chorus invites you to subscribe to this newsletter. Future issues will be full of interesting articles, photographs, and videos on themes that emphasize the desire that you share with us for a more just and peaceful world: Subscribe here.
Conflict Resolution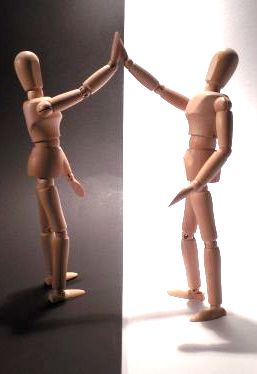 Biden's been elected. Now what? Almost half the eligible voters voted for Trump, the other half for Biden showcasing the deep polarization and divide we face. Our politics are now our identity and our religion. Both sides accuse the other of being immoral. But as long as we demonize each other, there will be no dialogue. So where do you start?
Start by listening with a curious mind. In other words, when the Trump voter you know starts saying things that you believe are not true, don't get mad, get curious. What in their life experience led them to believe that what they have heard the President say is true? What life experiences have led them to believe that there was rampant fraud in the elections? Get the person to tell you what or who has shaped their opinions and beliefs.
Ask questions such as who or what has been the greatest influence on their life and why. Get to know this person better even if that person is someone you grew up with and that you think you know. I know my own brother holds vastly different beliefs than my own. I also know that my brother has had personal struggles that I did not. Although we grew up together, these struggles have influenced his life in ways that would naturally lead him to have different beliefs than mine.
Assume positive intent
Resist reactive devaluation
Stay grounded and don't react if they call you or the groups you identify with, names
Look for the underlying human need
Share the ways in which you share values
If you don't know a Trump supporter who is willing to have a conversation with you, join Braver Angels
Don't try too hard to sell your positions; it won't work. Instead, concentrate on convincing the listeners that your views emerge from a legitimate, well-intentioned belief system. Convince them that you are after the same basic goals they are – peace, health, security, prosperity — but have different ways of getting there.
Distinguish dialoguing with individuals from encouraging those in power to compromise. Being willing to dialogue does not necessarily mean you think our politicians should find a way to "reach across the aisle." You can still be a strong advocate for what you believe AND stop to listen respectfully to what somewhat else believes. Sometimes doing so strengthens our positions because another point of view helps us see our blind spots and correct them.
Calling Mr. Rogers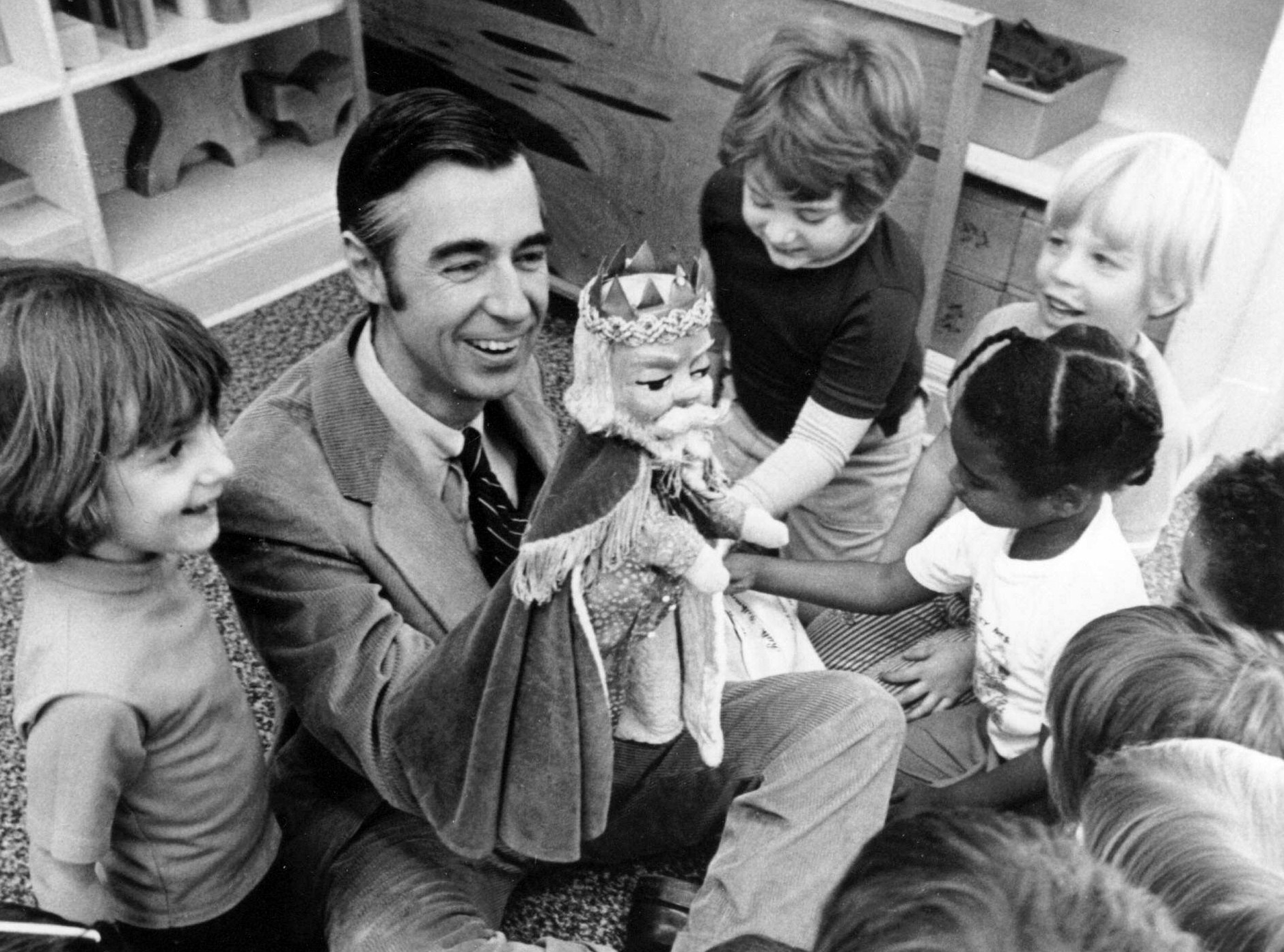 All of us want a safe, comfortable environment, but during this past year, many if not most of us have not felt safe, comfortable, or at peace. We have not known how to handle our feelings of grief, anger, and fear, and we have had to isolate, away from our neighbors, so we have had limited freedom to hold conversations. Also, even if we could talk among ourselves via Zooming, our speech is often filled with our judgment of those in other communities. How can we find other means of disagreeing with our neighbors without name calling? Children know when their parents have lost respect for another grownup. I was caught up short by my grandson who ask the question I did not want to answer. In a conversation about a political figure, he asked, "we hate them don't we grandma?" Feeling that I fell short in attempting to answer his question, I turned to a wise, loving, personality, Mr. Rogers, who was the host of a television show, Mr. Rogers Neighborhood.
Mr. Rogers knew that to hate someone makes reconciliation that much harder, but he also knew that negative feelings that precede hate are often anger and fear, and unless all of us have a teacher/parent/friend who listens deeply and patiently, it will be difficult to consider strategies to heal the wounds that anger, grief, and fear cause. Mr. Rogers said, "confronting our feelings and giving them appropriate expression takes strength not weakness."
During this past year, many of our neighbors have friends and family who have died or been very sick from the covid virus. Mr. Rogers did not shy away from conversations about death and if we needed it, gave us permission through example to talk to children about this subject by telling a simple truth; that losing someone you loved is hard and it's really okay to cry, feel sad and sorry, and sometimes angry. Here is the question he asked a child about a tough subject that also involves loss. Mr. Rogers: "tell me about your parents divorce." Child responds, "Mom and Dad used to fight a lot." Mr. Rogers, "That must have been difficult for you."
Note there is no sermon here—just an acknowlegement of pain.
As we try to heal from all that we endured in 2020, let's think of one person who will sit with us in silence as we give time to gather our thoughts and who loved us into being who we are today. Fred Rogers loved children, all children, those who struggled with disabilities, tall ones, short ones, grownup size, and even that 13 year old that so needs acceptance just the way she is, but yearning at the same time to be special.
The Seattle Peace Chorus often sings one of our favorite songs, "Unity," and the first line says, "Where there is unity, there is strength." To be an example of solving conflicts and to accept and respect our differences will take hard work. Going forward, I would much rather hear my grandson recognize that real strength has to do with being kind and asking, "Would you be mine, could you be mine, won't you be my neighbor?"
Resources:
Peaceful Communication Resources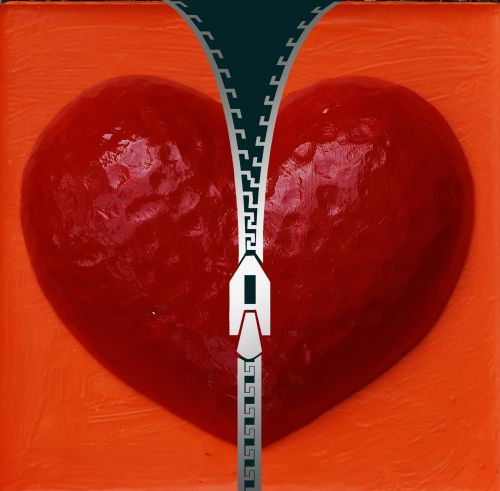 The Center for Nonviolent Communication, a global organization that supports the learning and sharing of Nonviolent Communication (NVC), and helps people peacefully and effectively resolve conflicts in personal, organizational, and political settings.
Resources for Nonviolent Communication, by Marshall Rosenberg
Braver Angels, a national citizens' movement to bring liberals and conservatives together at the grassroots level—not to find centrist compromise, but to find one another as citizens.
Quotes about Peaceful Communication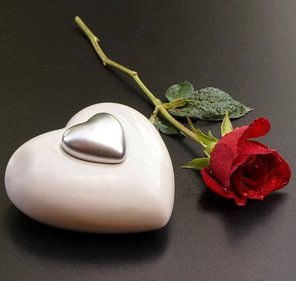 "Communication leads to community, that is, to understanding, intimacy and mutual valuing." — Rollo May
"Wise men speak because they have something to say; Fools because they have to say something." — Plato
"We never listen when we are eager to speak." — Francois de la Rochefoucauld
"Love and trust, in the space between what's said and what's heard in our life, can make all the difference in this world." — Mister Rogers
"It's important to make sure that we're talking with each other in a way that heals, not in a way that wounds." — Barack Obama
"Not the fastest horse can catch a word spoken in anger." — Chinese Proverb
Announcements
Seattle Peace Chorus receives support from:
Words from our director: Peace Crosses All Disciplines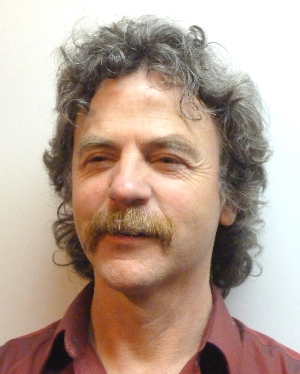 here.
Action Ensemble: Putting One Foot in Front of the Other and Leading with Love
The SPC Action Ensemble is the activist wing of the Seattle Peace Chorus. I help three other long-time singing activists coordinate this "channel" of the SPC mission. My colleagues are my wife Sue Hurley Rector, Margarita Muñoz, and Doug Balcom. Doug is also our director-composer and quite simply an astute fire-brand that motivates and provides force and finishing touches.
After a long period of more or less "informal" activism among those SPC choristers who chose to do so, our group has coalesced substantially over the past few years. AE provides any SPC chorister the opportunity to sing with us whenever the issue at hand moves them. We participate in local marches and demonstrations promoting peace and social justice, collaborating with a variety of groups in the Seattle community to advance a gamut of issues. These include: opposition to nuclear weapons, protecting/nurturing our environment, Black Lives Matter, Immigration Rights and a host of others.
We also perform at community gatherings for any local organizations working on related projects. During both marches and performances, we lead sing-a-longs of traditional activist music, often adapted to the task at hand, or we sing lively compositions provided by our creative director, Doug. As an example, a couple of summers ago, we opened a demonstration at the Federal Detention Center near the Angle Lake light-rail stop, just past SeaTac. We sang Doug's stirring piece, "Bridges, not Walls," before a crowd estimated at 10,000 strong. Speaking of numbers, it's worth mentioning our participation in the 2017 Women's March through downtown Seattle, along with a couple of thousand others, as you well remember. Until COVID, we've been doing 15-20 such events each year.
I called us a "channel" above, because we are open not only to current or ex-SPC choristers, but also to anyone who believes it is hard to resist singing with passion to improve our world for all. Although, we've been maddeningly dormant during the current pandemic, we will rise again in vibrant song, as soon as the appropriate moment arrives, as it surely must. If you are interested in knowing more and maybe joining us, call Dale or Sue at 612-327-6515 or email us at derector8381@outlook.com. We hope to hear from you soon.
Whatever happened to . . .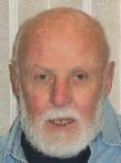 Geoff Cole
For those who are more recent members: I joined SPC in 1999 just in time for the first trip to Cuba. When my partner Betty Richardson, a faithful supporter of the Peace Chorus, died suddenly in 2006, the Chorus sang the "Lachrimosa" from the Mozart Requiem at her memorial service. A few years later, I began dating Mela, a woman from Vashon Island. Some of you will remember her from the dance I sponsored to celebrate my birthday. I retired from SPC around 2015 and shortly after that moved in with Mela on Vashon. For three years I sang with the Vashon Chorale under the baton of Gary Cannon, who I'm sure knows Fred, until the long rehearsals (y'all know about that!) and my failing voice defeated me. For a couple of years, I challenged the winding roads of Vashon on a motor scooter. Every winter I keep Mela company in Mexico for a few weeks (that's where I am now!). These days I'm learning new songs on the 'Uke, cheering on the awesome Action Ensemble, and doing what I can to hold Biden's feet to the fire policy-wise and look forward to a saner 2021. And of course supporting the chorus, especially the Action Ensemble, and hopefully, looking forward to attending a live concert before the year is over.
Privacy Policy
Our privacy policy is very simple: We never share your information with anyone.
Subscribe here.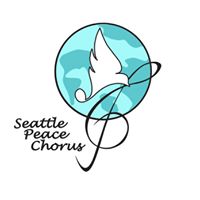 Donate to help keep our mission alive.
Thank you for supporting Seattle Peace Chorus!